This is part of a series of menus for holiday entertaining. Start from the beginning here.
One of my family's Christmas traditions is eating a meal of appetizers on Christmas Eve. My mom always makes our favorites and it is something I always look forward to. Here are some recipes
that I often make when entertaining. Enjoy!
1. Knorr Spinach and Artichoke Dip
A lady I work with always brings it to office parties and it is always the first to go. Delicious and very easy!
2. Sweet Chicken Bacon Wraps
It's sweet, it's salty, it's bacon. These little morsels are juicy, sweet, salty and spicy all at the same time. Your people will love this. I promise. You can never go wrong with Paula.
3. Ham and Cheese Sliders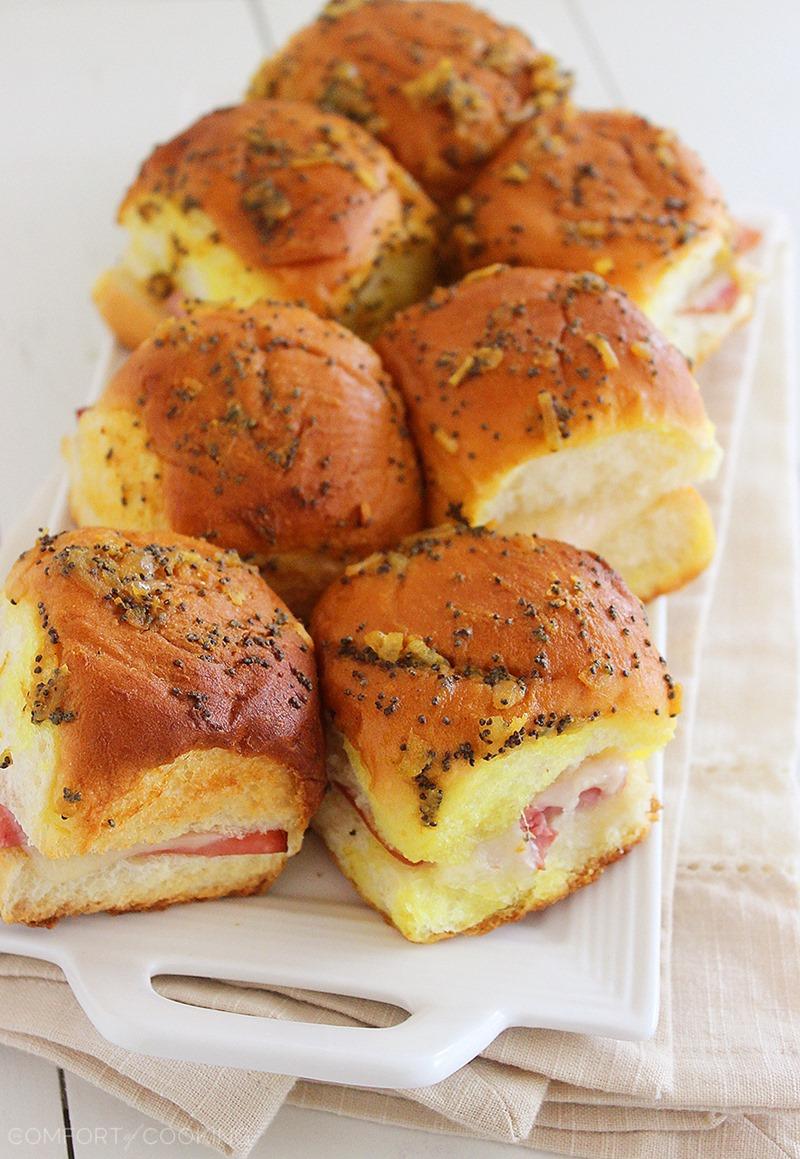 Ya'll, I love these. They are probably one of my favorite appetizers. Although, you totally could make a meal out of them. Lord knows I have.